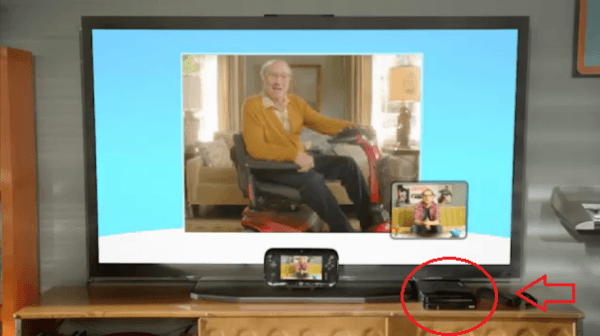 In Nintendo's E3 Pre-Show conference, they subtly revealed the fact that their will in fact be a Black coloured Wii U console and controller available. It is unknown if this Black version will be available alongside the White version at launch.
The reveal of the Black Wii U came during a comedy segment reveal of the Wii U's Miiverse functions (which you can see below). During the comedy segment video, it is seen that the actor is playing a Black Wii U instead of a White one.
Be sure to check out the bizarre comedy sketch below and let us know what you think of a Black Wii U console in the comments section.