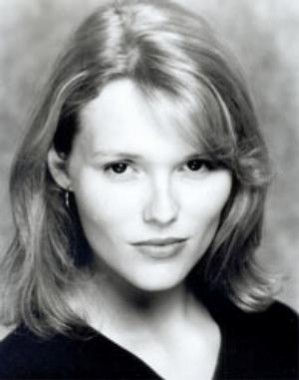 Whoever thinks comics is a male game is sorely mistaken, and even those who think comics are an American industry are totally wrong. Nicola Scott, Australian and (obviously) female, is a big name in the comics industry, with a contract with DC Comics under her belt and credits for the Wonder Woman book, Superman (DC New 52), and currently working on a new series focusing on the Justice Society of America in Earth 2 (DC New 52) with writer James Robinson.
Nicola Scott went into Earth 2 and how the fact that superheroes are only just starting to appear, and that there are far fewer superhero characters has impacted Earth 2. She was also offered Animalman, which turned into one of her favourites, but she turned it down due to the fact that her art is quite clean and didn't suit the story of Animalman well enough.
Being a woman in the industry is tough though, especially since it sometimes leads to pigeonholing. As an established artist, she is able to tell DC that she wants to do either male books, or the big females (Wonder Woman, Catwoman, Batgirl), but she has often been offered jobs that are quite blatantly given to her due to the fact that she is female. Still, that is no reason to give up on being a comic book artist, and she is clearly evidence that you can be a highly successful regardless of any extraneous factors.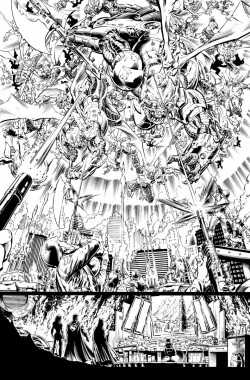 The fact that she works in Australia is also something that came up, because while it isn't that much of an issue these days with the internet and the ability to set up a drop box, in the past it meant having to send off an entire set of work through Fed Ex, with no constructive criticism along the way, and hearing back months later.
She also offered some advice for budding comic book artists, suggesting that the best thing to do is to bring a portfolio to conventions that have artists in attendance, to get constructive feedback. Being a comic book artist is something that takes a lot of learning, and developing, and getting as much help as possible is the best thing. So if any of you are interested in drawing for comic books then this is definitely something to take on board and try to employ.
Make sure to check out the rest of our coverage of Supanova, including photos of the amazing cosplayers, interviews with some of the stars and indie developers, and general impressions of the event.