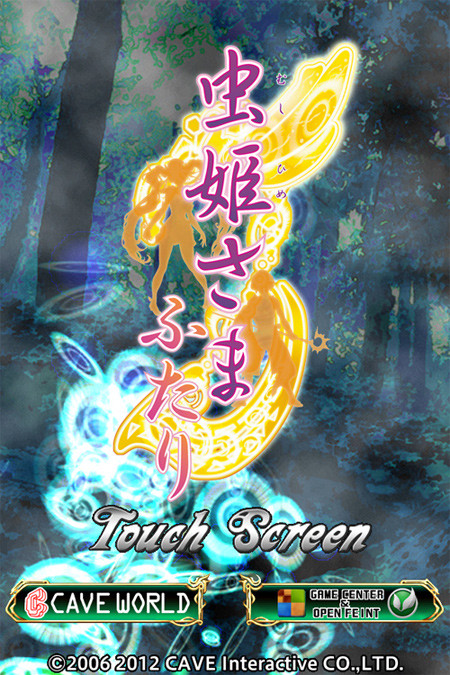 Cave Company is at it again with their 2D shooting escapades, as following the release of Mushihimesama Futari on the iOS, Cave Company announced that they will be bringing the enhanced and expanded version of the release to the iOS, titled Mushihimesama Futari Black Label.
Mushihimesama Futari Black Label will add some new modes and options to the original release, much like the other Black Label versions that Cave has released for their other shooters. Mushihimesama Futari was originally released for the Xbox 360 console and became one of the most popular titles for the system in Japan.
You can check out the trailer for this upcoming shooter below.