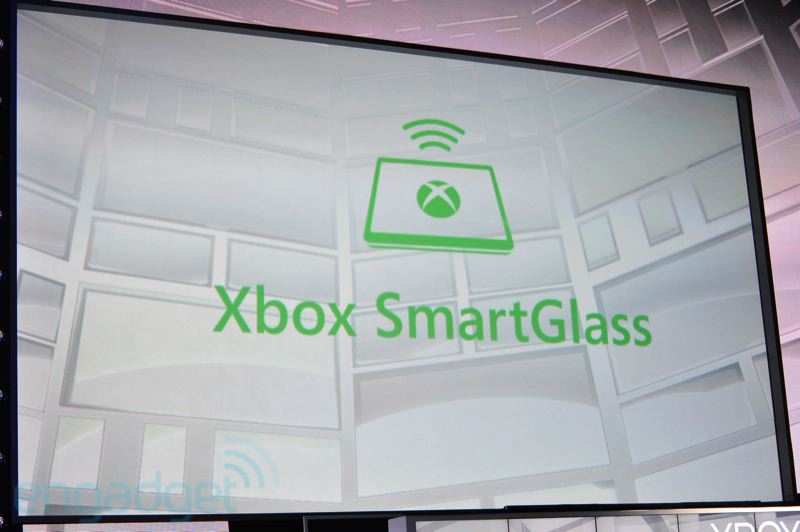 The latest innovation from Microsoft coming out of the E3 Conference is the Microsoft Smart Glass system. Essentially what this system does is it integrates each Microsoft device with each other utilising the new Microsoft Smart Glass app.
So say that you have an Xbox360, a Microsoft Tablet and a Windows 8 PC all in your living room. You will be able to start a session on one of these devices and then with another app running this device, you will be able to take that session and then continue using it from another device. I think that this kind of technology would be useful for if you were watching a movie and you suddenly had to bolt to the bathroom because you are suffering from 'the runs'.
This is a technology that I am definitely looking forward to seeing more of and am curious as to where Microsoft are taking this. Thanks to Engadget for the pic.