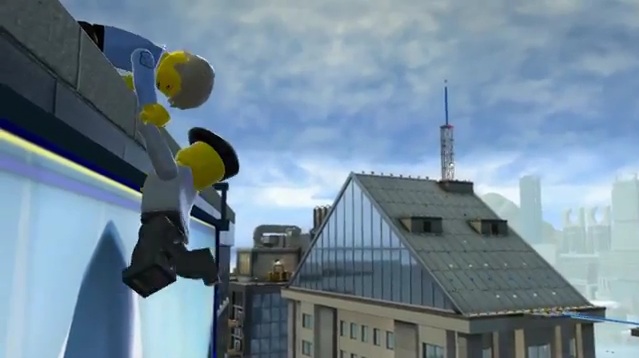 Coming to the Nintendo Wii U is a Lego game with a lot of personality. This Lego game? Lego City: Undercover.
Following the Lego game traditions, players will be able to adventure in what seems to be a very Grand Theft Auto-esque city with additional gameplay elements that are very reminiscent of other leading titles, such as Prince of Persia and more. What I also found to be quite amusing with what was being demonstrated was that it felt very reminiscent of every child's imagination whilst their playing with their own Lego sets.
As a first (or at least in my experience) for the Lego games, Lego City: Undercover will feature voice acting featuring fully spoken sentences and dialogue. I quite enjoyed this fact as it added a level of depth and wackiness to the title previously unseen in the franchise.