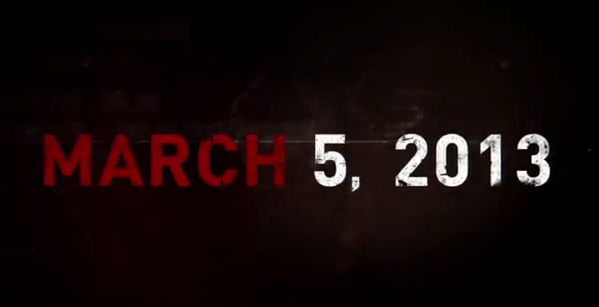 The Tomb Raider is back! After last years E3 reveal, new information on the game has been sparse.  However, this evening, GTTV showed off the latest trailer for the game.  In the trailer, you'll be able to see more of the island, its inhabitants and what dangers Lara faces.
Her origin story has never been fleshed out, but it looks it finally will be in this game.  Check out the trailer below, and keep reading Capsule Computers.  We'll have more information on this title when we cover E3 next week.
Check out the new Tomb Raider trailer below.