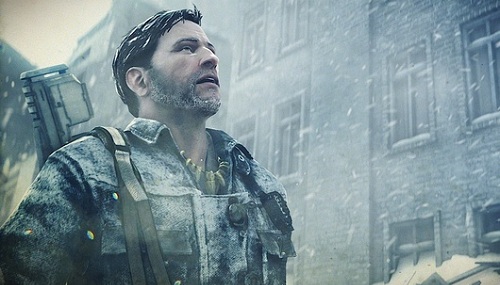 The Resistance series is being placed on the side after Resistance: Burning Skies producer Daniel Brooke revealed that Sony has decided not to continue the series in the near future in an interview with Official Playstation Magazine UK. This follows the decision from Insomniac Games to stop developing the main series, handing back the IP to Sony. The Resistance series contains three Playstation 3 games, which comprises the main trilogy and two portable spin-offs: Retribution for the PSP and Burning Skies for the Vita.
This is the quote from Brooke:
"The Resistance franchise has been exciting to work on but as for the future we have no definitive plans"
While the overall reaction of Burning Skies has been mixed and sale figures of Resistance 3 not reaching the heights Sony wanted it to reach, the series has reached a crossroad. The Resistance games have offered an excellent story with well-developed characters (with the exception of Burning Skies), fantastic and interesting gameplay and some beautiful visuals and soundtracks. However, it is also lost in the current over saturation of the first person shooter genre, most of which try not to be different that the current market leader. Hopefully Sony reinvests in the series with releases on both the Vita and the Playstation 4.
Capsule Computers have reviewed both Resistance 3 and Resistance: Burning Skies. Check them out to see our thoughts on the two games.