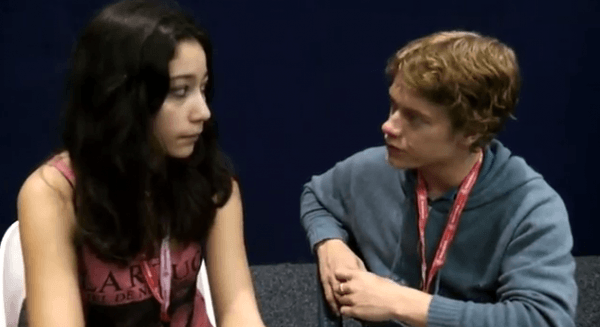 Most of you will know Alfie Allen as Theon Greyjoy from the epic HBO fantasy TV show, Game of Thrones. On the show Alfie plays a rather questionable character who isn't really known for being the nice guy. In direct contrast, Alfie Allen is an extremely nice and friendly person who was quite happy to have a chat with us. We got to talk with him about Game of Thrones, him taking over Daniel Radcliffe's role in Equus, acting in general, and what the future could hold in store for him.
On top of that, we were also lucky enough to get an exclusive little behind the scenes story about the pilot episode of Game of Thrones. Check out the interview below and let us know what you thought in the comments section below!
For more Supanova coverage keep tuned to Capsule Computers and make sure to check out our other interviews!