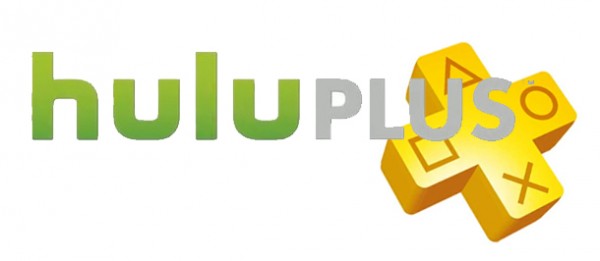 Sony have just announced during their E3 2012 press conference that they will be bringing a Hulu Plus and Crackle service to the Playstation Vita.
As you may or may not know, Hulu Plus and Crackle are video streaming services that provide users with hours of television and movies to engage themselves with. Both of these services are also currently available on the Playstation 3, so it was only a matter of time beore they made the jump to the Playstation Vita.
What do you think of Hulu Plus and Crackle heading to the Playstation Vita? Are you excited, disinterested or whatever else you are capable of emoting? Let us know in the comments section below.