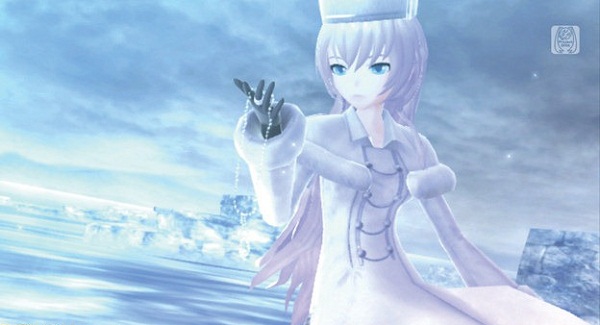 Earlier this week Sega revealed a slew of new songs for Hatsune Miku Project Diva f and today they have released a new gameplay trailer of the game which shows off a little bit of each song, including which vocaloids will be taking part.
For those curious about which songs are being played when, the first one is called Freely Tomorrow and it continues on with Time Machine, Cat Food, Hai Ha Hai Ni, Nostalogic, Melancholic, Fire Flower, Secret Police, DYE, World's End Dance Hall, Odds & Ends , and Weekender Girl.
Currently Hatsune Miku Project Diva f is set for release on the PlayStation Vita on August 30th in Japan. Now it is worth noting that Sega here in North America has still not said a word about potentially bringing this title over, though they did have an English build of the game on the E3 show floor. Perhaps some fan support will go a long way?