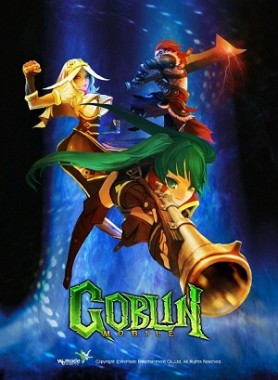 Goblin Mobile (Tentative Title) was one of eight titles displayed by WeMade Entertainment at this year's Electronic Entertainment Expo (E3).
This title is an action MMO but it plays more like a 2D side scrolling beat-em-up. Goblin Mobile  offers players 5 classes with 80 skills, and countless item and character customisation options. Gameplay involves players going on quests where multiplayer is highly encouraged for groups of 1-4 players.
A release date is yet to be announced, so gamers make sure to keep an eye out for Goblin Mobile hitting your iOS and Android stores soon for digital download. In the meantime, make sure to check out the trailer below!