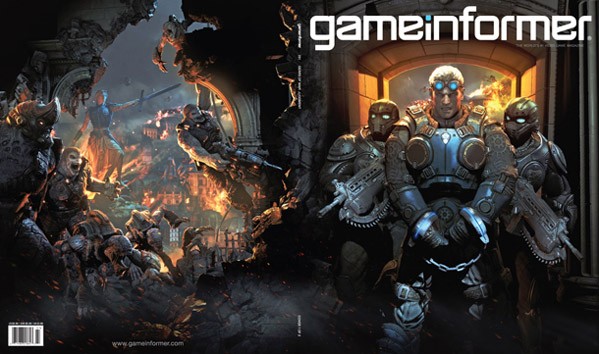 Although Game Informer already spilled the beans about a new Gears of War game, the recently unveiled cover story gives even more details about the next game in the series.
Gears of War: Judgement appears to be a prequel. The two covers of GI show Damon Baird and the "Cole Train" being led away from a battlefield by COG units.  Looks like the backstory of  these two characters will be getting a little bit fleshed out.
Undoubtedly, we'll hear more about this game at Microsoft's Press Conference on Monday. What are your hopes for this sequel?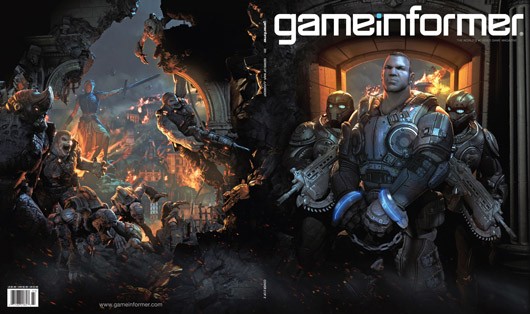 Source: Game Informer