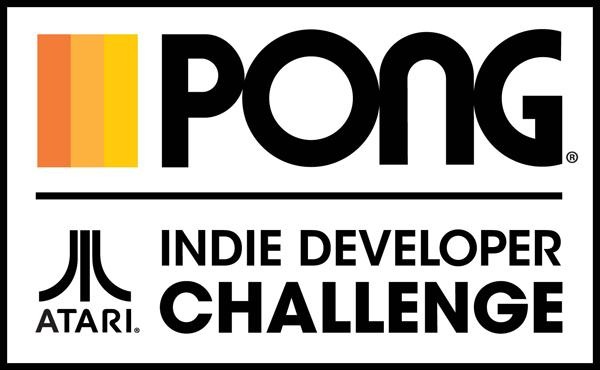 The semi-finalists have come and gone and there is now only the finalists left to contend in the PONG Indie Developer Challenge that Atari has setup for the 40th anniversary of the classic game.  Starting back in February the challenge called on all indie developers to try and revamp PONG in a fun new way.  Now the entrants have been narrowed down to 7 finalists.  These finalists and their games are:
PegPeg with RetroPong
Delusions with Pong Tournament 2012
Island Officials with Pong EVO
Fishbowl Productions with PONG 4033
zGames with Pong World
Eppy Games with Fong
Mad Ruse with Pong Tournament
Interested parties can check out the games from the PONG Indie Developer Challenge website HERE, where they can also be voted on to help show what real players think of the games.  Voting and rating will continue until Aug 2nd, when the judges will announce just which are the 1st, 2nd, and 3rd prize winners and take home the big cash prizes.