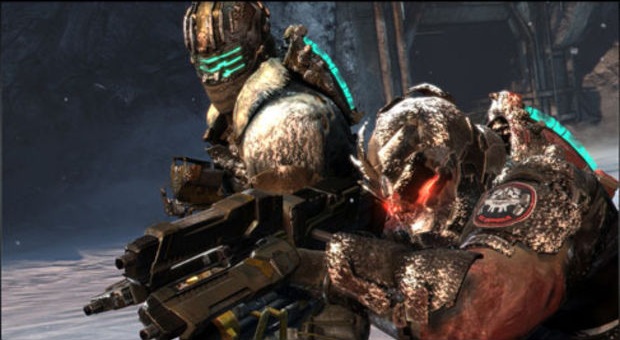 Gamescom, one of the worlds largest gaming events is held in Cologne, Germany from August 15th to the 19th and gets games and developers into the one room for people to preview from the media. At these events some of the biggest news comes out about upcoming franchises and sequels, as well as other big news.
At this years Gamescom, EA are going to present, showcasing some of their upcoming titles such as – "FIFA 13, Medal of Honor™ Warfighter, Need for Speed™ Most Wanted, Crysis® 3, SimCity™, and others." Keeping up to date with this event is going to be important to gamers who wish to learn more about those titles.
On Gamescom EA had this to say –
'Gamescom is a pillar for our industry', said Jens Uwe Intat, Senior Vice President of EA European Publishing. 'The show is truly unique in its capacity to draw both industry and consumers to a showcase of the year's hottest entertainment offerings and we're looking forward to being there in force again in 2012'.
So be sure to check back here around Gamescom time for any updates and news coming from the event.