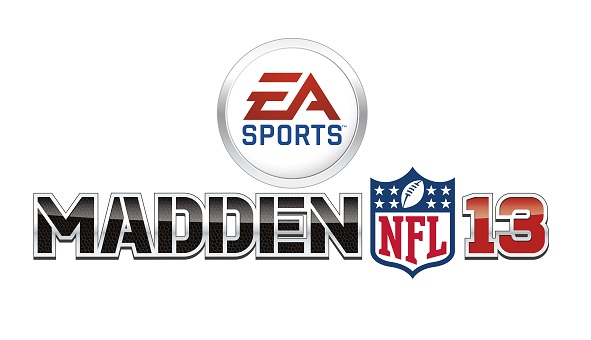 The Microsoft E3 Press Conference was filled with celebrities this year, but football fans were most undoubtably excited most for the guest appearence by Joe Montana introducing Madden NFL 13.
As Montanna revealed, Xbox Kinect allows players to use their voice to control the action around them. Utilizing your own voice, you can instruct individual players to perform certain actions as well as set up particular plays. NFL video games have never been so interactive, making the player feel like they really are in the middle of all the action!
Make sure to check out the presentation yourself below, courtesy of The Media Cows. EA Sports Madden NFL 13 is set to kick off for a August 28 release date.