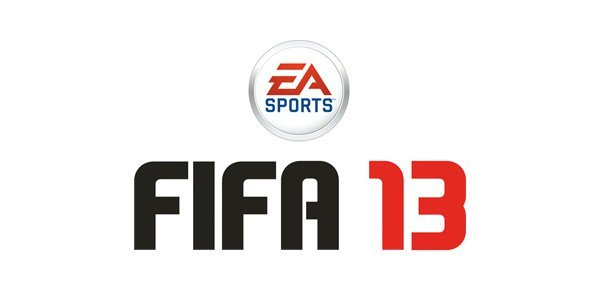 The face of Soccer games was completely changed at this years Microsoft Xbox 360 E3 Press Conference with EA Sports' FIFA 13.
The most outstanding new feature of gameplay seen in FIFA 13 is by far the interaction between the player and the game thanks to Xbox Kinect. By simply using voice control, gamers can verbally instruct their players to substitute in real-time on and off the field.
Furthermore, swearing at the Reff has never been more fun thanks to the commentators now able to react to your reaction. Swear at the reff and your definitely going to hear about it!
EA Sports' FIFA 13 is set to release this fall. For more check out the video below.