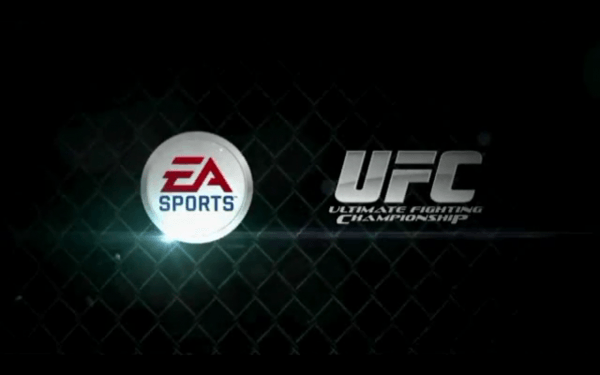 Amongst many sports-related announcements during EA Games' E3 Press Conference but one in particular that stood out was EA announcing they have made a partnership with the Ultimate Fighting Championship.
Ultimate Fighting Championship (UFC)  is a mixed martial arts fighting league that is not just the fastest growing sport in America, but now the fastest growing sport in the world. UFC is now stranger to video games though, as it did used to have a partnership with THQ prior to EA Sports.
EA Sports' upcoming UFC title is currently in development. Make sure to check out the trailer featured below!