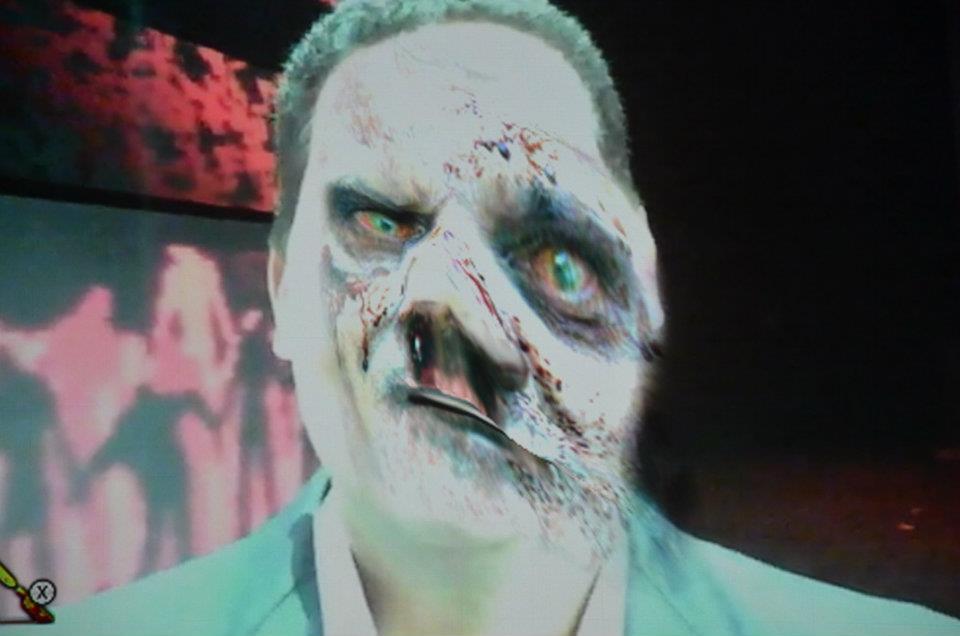 Much like last year, us here at Capsule Computers have been doing commentary casts on the various conferences shown at E3. The conference that we have made available is the Commentary for the Nintendo Conference that was shown Wednesday Morning here in Aus.
In this cast, you will be able to hear our impressions of each item being shown, as well as some entertaining back and forth about this and that. The layout is very similar to that of a Podcast, only it's now with video and we assure you that it will be completely worth your time to watch, if only for a laugh.
Cast: Luke Halliday, Benjamin Webb, Michael Marr, Jessica Barabas-Bui, Michael Irving, Simon Wolfe.