Page 1 Page 2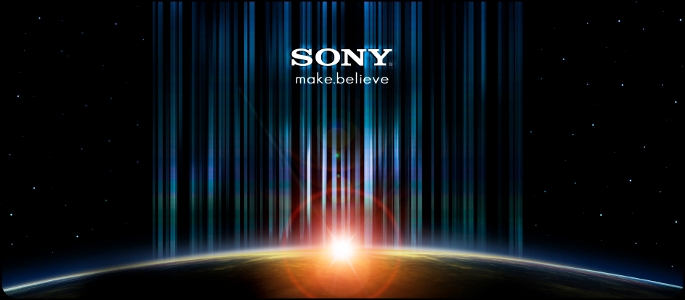 E3 2012 is right around the corner. Leading up to this mammoth event, many have been predicting what will turn up to each media conference. In terms of Sony's media conference, the focus seems to be on exclusive Playstation 3 games, a plethora of Playstation Vita titles (including rumoured ones), updates to existing services and the introduction of new ones. What can we expect at Sony's E3 media conference this year? Below are some of the possibilities involving the Playstation 3, Playstation Move and, what should be the main focus, the Playstation Vita.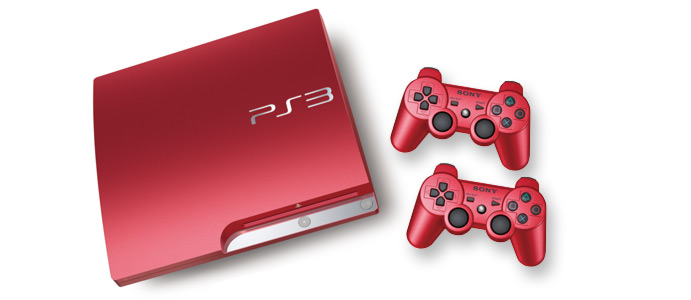 The Playstation 3 and Playstation Move
The Playstation 3 will be focused on games, mostly exclusive ones, since they are usually a system seller. The five main Playstation 3 exclusives that will be shown will be The Last Of Us, God of War: Ascension, Playstation All Stars Battle Royale, Sly 4: Thieves In Time and LittleBigPlanet Karting, all first party titles. Each of these titles will divulge into gameplay, a bit about the story as well as a demonstration. Expect more characters to be revealed for Playstation All Stars Battle Royale, including Nathan Drake, Cole McGrath and Solid Snake. As well as these first party titles, expect some third party titles to be explored. While this could be a long shot, one title that should make an appearance at Sony's conference will be Ni No Kuni: Wrath of the White Witch. With a confirmed January 2013 release, this could be a chance to show off the game.
The Playstation is more than games, though. So, don't be surprised if Sony reveals any more media applications. With the revelation that Youtube is coming to the Playstation Vita, a Playstation 3 version could follow suite. More deals with media streaming services might be announced. Then there is the Playstation Plus overhaul. Sony will be showing off the future of the premium service, with possible access to Playstation and Playstation 2 games via a cloud base service. Connectivity with the Playstation Vita is also a possibility.
Also expect some Playstation Move titles to be shown off, both those which use the motion control exclusively and which utilise it as an option. Two games that may have a trailer shown could be Sports Champions 2 and DanceStar Party Hits, both which were recently announced. Bioshock Infinite could also make an appearance, with Ken Levine showing off how the Move will work in the game. But that is all that can be commented on the Playstation Move. Sony will be bringing more stuff for the Move but it seems the motion control peripheral is on life support.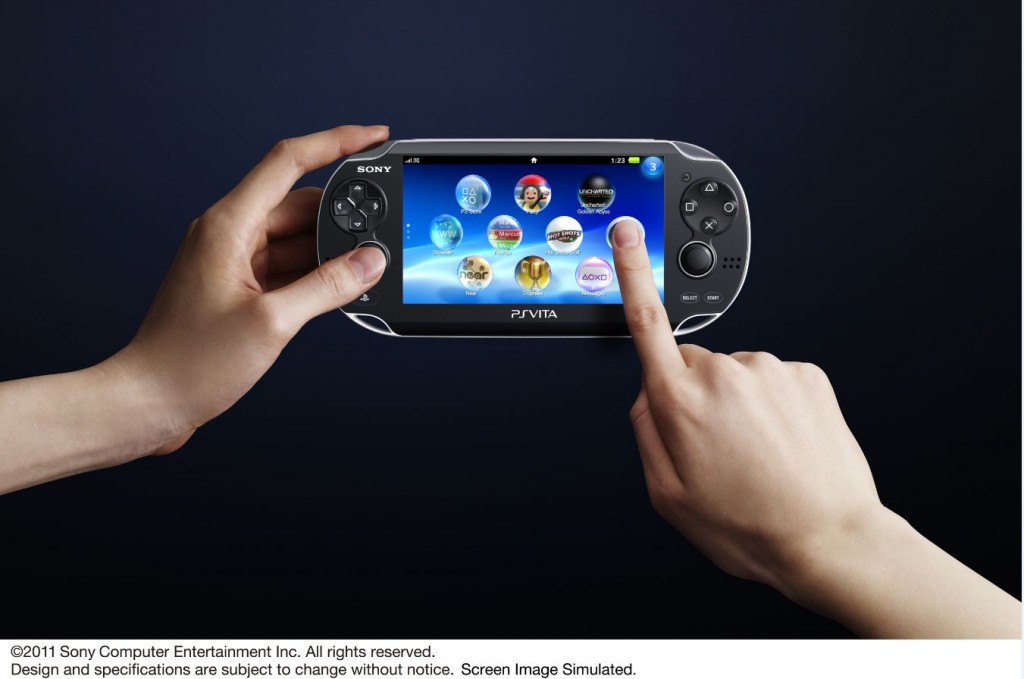 The Playstation Vita
Since its release in February, the Playstation Vita will surely be the focus of this year's E3 conference for Sony. So far, gamers have seen Uncharted, WipEout, Gravity Rush and Resistance coming from the first party studios of Sony, with third party support in the form of Disgaea 3: Absence of Detention (NIS), Ultimate Marvel vs Capcom 3 (Capcom) and Rayman Origins (Ubisoft). Currently, the amount of games being released for the Playstation Vita is only at a trickle, with only a couple of games every month since February. This could be why Vita sales are only at 1.8 million. That number will shoot up if the Vita has a strong presence at E3.
E3 will be where the Vita will either shine in the spotlight or wither into nothingness. Sony must show the world that the Vita is worth having and, if these games do appear at E3, then they certainly will achieve that. What is already known is the release of Sly 4: Thieves In Time with the Playstation 3, utilising a cross-platform save feature which will allow players to take their save game on the go. Warrior's Lair (introduced last year as Ruin) will use the same feature. Also expected to be there are two rumoured titles that have found home on the Playstation 3: LittleBigPlanet Karting and Playstation All Stars Battle Royale. If both games are to be found on the Vita, then it opens up endless opportunities. Imagine cross platform multiplayer, as well as sharing content with others on both platforms. Modnation Racers did share created PS3 and PSP tracks with the Vita version. A test, perhaps?
Page 1 Page 2