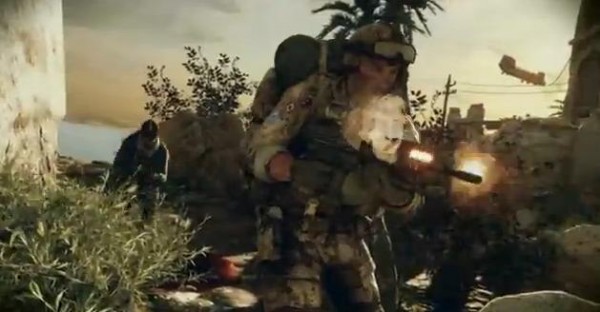 Earlier, we seen a bit of the campaign for a certain top-selling shooter. Of course, campaign is not the reason FPS titles are so successful, and EA want to make sure you know what they are bringing to the table with Medal of Honor Warfighter. A new trailer was shown at E3, which shows off the multiplayer mode that has the US SFOD-D, NAVY SEALs, US OGA, Polish GROM, Australian SASR and Canadian JTF2 all duke it out to prove who is the best of the best.
That Frostbyte 2 engine looks beautiful with Medal of Honor, and it looks like this franchise is finally ready to take the lead yet again. Let's also hope that there isn't a ton of online restrictions for the game as well, but this is EA so most of you know what you're getting from the start with the more modern MoH anyway. Check out the Linkin Parkified trailer below and stay tuned, as there is sure to be more updates to come.
Medal of Honor Warfighter launches October 23rd for the Xbox 360, PS3, and PC.