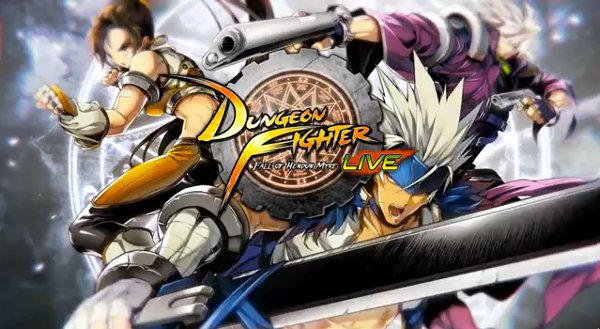 Nexon and Softmax have been working together to bring the Dungeon Fighter Online experience to Xbox LIVE, which the development of has finally released some solid details as a demo at E3 2012 and  a "Dungeon Fighter LIVE Xbox 360 Media Showcase".  The title will be making its way to the XBLA as Dungeon Fighter LIVE: Fall of Hendon Myre and will include "join-in progress" for both online and offline as well as the ability for users to trade items.
The game will also feature HD graphics and about 10 hours of gameplay for each class.  Being set to release shortly on XBLA internationally, Dungeon Fighter LIVE will be available in 8 languages including English, Traditional Chinese, Japanese, French, German, Spanish, and Italian.  The game will be available for download for 800 MS points, but as an added incentive those in the US, Japan, or Korea will get a token for an outfit in Dungeon & Fighter for purchasing the special outfit item in Dungeon Fighter LIVE.
Overall, the game looks to be having some unique features for an XBLA game, though the special outfit seems a little overboard for getting already hooked players of Dungeon & Fighter to try out this version.  Since there isn't a specific date given for the release, we'll just have to see how "shortly" it really is.