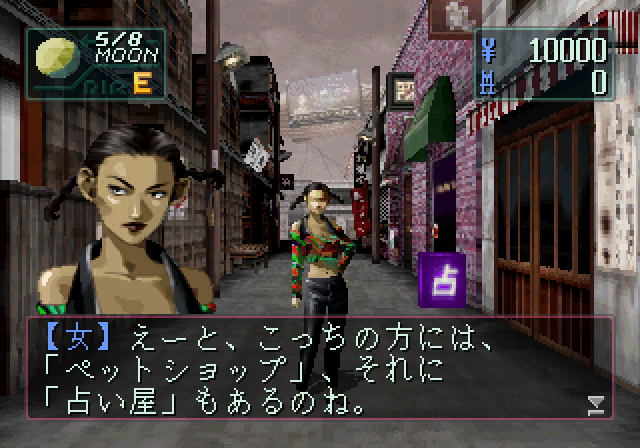 The very first trailer for the upcoming Nintendo 3DS role playing game, Devil Summoner Soul Hackers, has just been released by Atlus via the Famitsu magazine website. The game is a remake of a classic Shin Megami Tensei title with improved graphics, new animated cut scenes, new voice acting crew, and of course 3D effects.
This trailer shows off the high quality animated cut scenes that will be in the game, as well the the voice acting crew behind the main characters. You can also catch a glimpse of some in-game action. Also, Atlus confirmed that this 3DS port of Devil Summoner Soul Hackers will also feature the very first trailer for the recently announced Shin Megami Tensei IV.
You can view the trailer below.