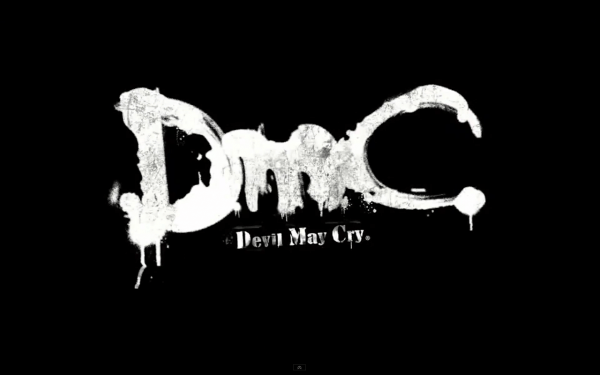 Regardless of what you think of Dante's new look one thing is for certain – this game is looking epic!
This latest installment of Devil May Cry details Dante's early years and is set against a contemporary backdrop. Retaining the franchises' stylish action, fluid combat and smart ass attitude, the iconic series comes back in full force with a more brutal and gritty edge. Do yourself a favour and check out the trailer below, if your a DmC fan your going to love this trailer and it's awesome soundtrack!
Devil May Cry will be shooting it's way onto Xbox 360 and PS3 January 15, 2013. A PC release date is yet to be announced.