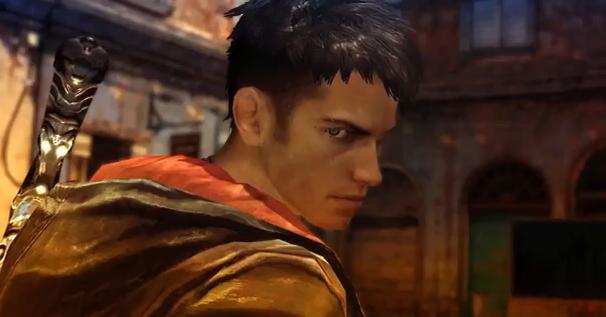 For attendees taking a stop at Capcoms booth this E3 period, Capcom will be showcasing a number of their upcoming titles which are looking like fan favourite franchises. The games being presented are not only big, but are also controversial in that there is as much positivity as there is negativity for each of these titles.
The games being presented are –
Resident Evil 6 – Release October 2, 2012
Lost Planet 3 – Release Early 2013
DmC Devil May Cry – Release January 15, 2013
Street Fighter X Tekken (for Vita) – Release "This Autumn"
Street Fighter 25th Anniversary Collection
This years Capcom booth will surely be a delight to fans everywhere. Everyone should check them out at "… booth 1047 in the South Hall of the LA Convention Center".