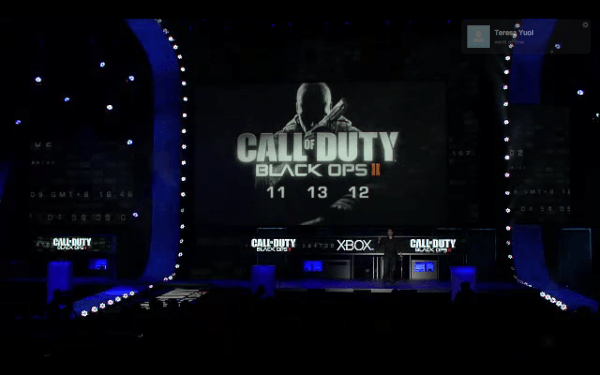 Microsoft's Xbox 360 E3 2012 Press Conference went out with a bang thanks to Call of Duty: Black Ops II with not only new gameplay footage, but a release date as well: 11/13/12.
The footage showed off a bunch of new gameplay and story elements. Taking place in the year 2025 where the enemies have stolen the keys to America's military robots and drones. You as a military solider must defend the president (who is a woman by the way) from your countries' own military weapons and terrorists invading the city. One major feature that has been introduced is the ability to guide a military drone to fly around and shoot your opponents in real-time. By pressing a control pad on the character's wrist, players can even select where to send the drone to attack.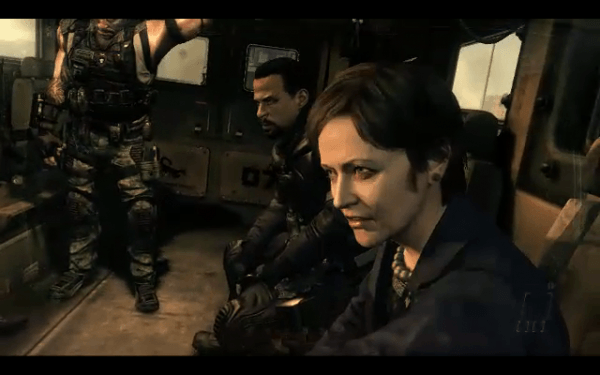 It was also announced that Xbox 360 would be the first console to receive Black Ops 2 downloadable content, much like previous Call of Duty titles.
With impressive graphics and one of the most thrilling atmospheres in the franchise to date, Call of Duty: Black Ops II is set to hit stores on 11/13/12. Until then, check out the gameplay footage for yourself below!