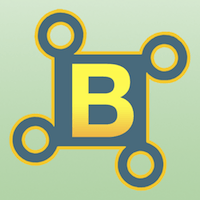 Button Brigade is a new adventure app where instead of controlling the game, the buttons are a part of the game. With a top-down world with touch controls, you help a robotic worm escape from the factory that created it. The factory is home to hundreds of buttons that can be used to solve the puzzles created by factory foremen, as well as take down hostile worms.
This will take some strategizing as you utilize each button for its unique talents, and try to avoid the pitfalls to each puzzle. And if you mess up a puzzle then don't worry, there is a reset button you can use.
Check out the trailer for the game below, with it's fairly simplistic graphics, but quite an interesting gameplay that looks different than what you'd usually expect. There are more than forty levels with a variety of buttons and strategies for you to take on, as well as Time Trial mode, and an extra hard mode for super skilled button tappers.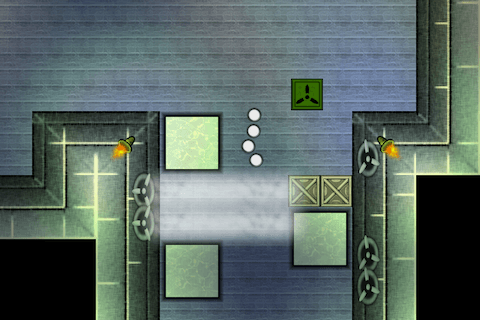 For more information head over to the game's website HERE, or the Facebook page for the game HERE. Keep tuned to Capsule Computers for more information on the game as it comes out, or any other games that are due to hit the App store.