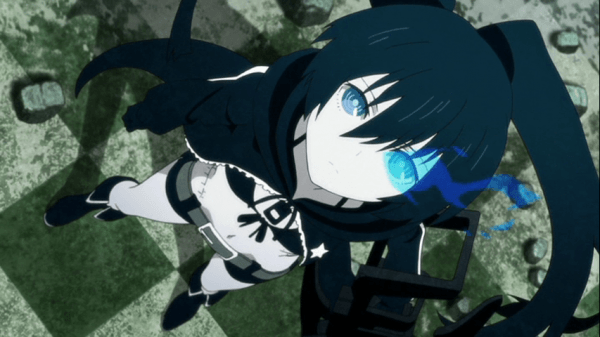 Earlier today Siren Visual sent shock waves across the Australasian Anime Fandom when they announced that they have acquired the license for the critically acclaimed Black Rock Shooter anime series.
The announcement was made through the company's official facebook page with a few details given on the nature of how and when they shall release the Black Rock Shooter series.  They plan to release the series in September on DVD, with pre-orders for the release now available. It is unknown whether they will also release the series on Blu-Ray but one could imagine that it's highly likely considering that is was released on both formats in Japan. So far it is also unknown whether it will be a sub-only release or if it will feature an English dub.
The series wrapped up airing in Japan earlier this year, in which it aired in the popular late-night anime slot 'noitaminA'. What do you think of Black Rock Shooter being licensed by Siren Visual for distribution? Let us know in the comments section below.