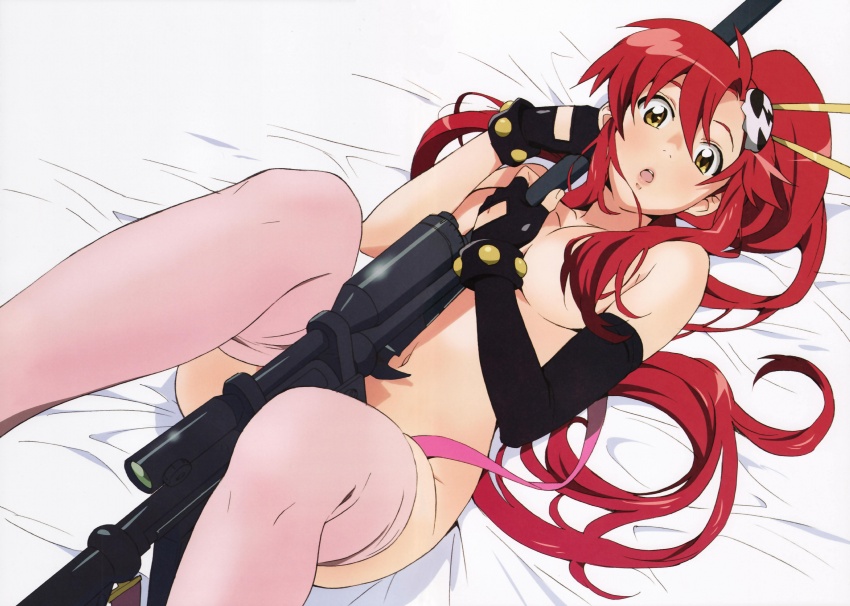 Recently Japanese media site MyNavi held a poll for it's readers asking what anime you must watch before you die. The results were determined by over 7000 MyNavi users and as such shouldn't be taken as solid fact, because you know this is the opinion of random people and this is simply a list of their opinions. Now that I got that out of the way, here is the list of anime they believe you must watch before you die:
1. Clannad
2. Anohana: The Flower We Saw That Day
3. Madoka Magica
4. Gintama
5. K-on!
6. Angel Beats!
7. Bakemonogatari
8. Natsume Yuujinchou
9. (tie) Neon Genesis Evangelion
9. (tie) Toradora!
11. Code Geass: Lelouch of the Rebellion
12. The Melancholy of Haruhi Suzumiya
13. Nichijou – My Ordinary Life
14. Fate/zero
15. Steins;gate
16. A Certain Scientific Railgun
17. Detective Conan
18. Higurashi When They Cry
19. (tie) Ginga e Kickoff!! (a recent soccer anime)
19. (tie) Mobile Suit Gundam SEED
21. Hanasaku Iroha
22. Eureka 7
23. Squid Girl
24. Gurren Lagann
25. (tie) Atchi Kotchi (a recent 4 panel gag manga adaptation)
25. (tie) Mobile Suit Gundam SEED Destiny
27. Nadia Secret of Blue Water
28. Zoids Genesis
29. (tie) Mobile Suit Gundam 00 (first season)
29. (tie) Guilty Crown
31. (tie) Jewel Pet Twinkle
31. (tie) Kannagi
33. Ben-to
34. Blood-C
35. Bleach
36. Horizon on the Middle of Nowhere
37. Kill Me Baby
38. (tie) Kanon (the newer one)
38. (tie) Kimi ga Nozomu Eien (Rumble Hearts)
40. (tie) Darker Than Black
40. (tie) Galaxy Express 999 (the movie)
42. (tie) Baby and Me
42. (tie) Akazukin Chacha
44. From Up on Poppy Hill
45. The Familiar of Zero
46. Umineko: When They Cry
47. Ōkami Kakushi (a Ryukishi07 game adaptation)
48. (tie) Fractale
48. (tie) Betrayal Knows My Name
50. Togainu no Chi
I believe this list is filled with several troll choices, such as Kill Me Baby and Bleach. Also the lack of several legendary anime series leaves me pondering the sanity of some of the users that were polled. Let us know what you think of this list in the comments section below.
Source: MyNavi