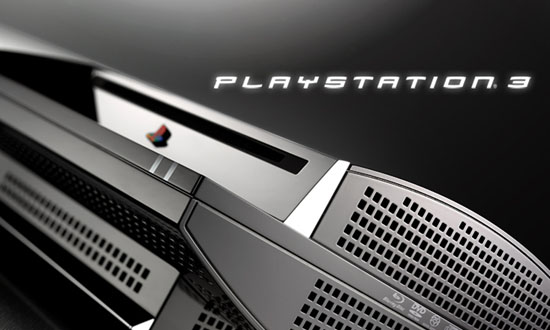 Sony Computer Entertainment America will be quite busy with their E3 media conference as the official E3 website has been updated with a statement claiming that they will reveal 20 new gaming experiences. The statement reads:
"Come join PlayStation as we give the largest show in entertainment a triple shot of excitement. Be one of the first to witness the launch of more than 20 new gaming experiences. Meet up with developers one-on-one. Then check out the new lineup firsthand and keep on playing as long as you can."
Of course, this will not include a new console, as Sony has throughout the year declined that the next console, codenamed "Orbis", will make an appearance at the trade show. What it will include should be already introduced are a few games that have been announced, such as God of War: Ascension and The Last Stand. Playstation All Stars Battle Royale will also make an appearance with new additions to the roster. The Playstation Vita should also get a decent amount of first and third party games to add some variety to the handheld.