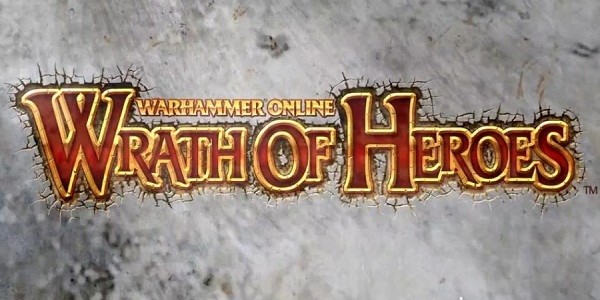 EA have released a Warhammer Online: Wrath of Heroes update called The Pyramid of Settra. Pyramid of Settra involves a brand new scenario with a mysterious and ancient new character. It challenges all three teams to battle for Relics located throughout the new map. Relics will spawn in a central chamber and three adjacent anti-chambers, resulting in a super competitive battle arena.
Teams will need to collect the relics to deposit in their treasure rooms, protect the rooms from attacks from the other two teams, and have the most treasure at the end of the game.
The newest Hero to join Wrath of Heroes is Amenadresh the Steward, one of the few remaining Liche Priests who has control over incredibly powerful magic. Plus he looks like a total badass.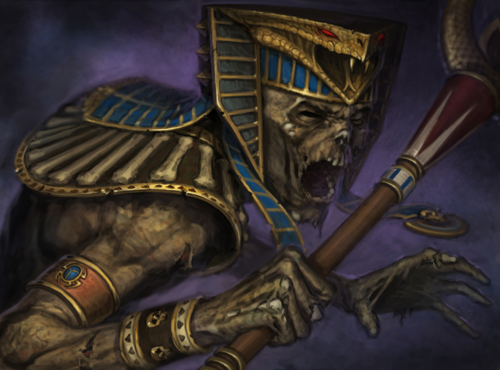 Warhammer Online: Wrath of Heroes is an online PvP game with a challenging and fast-paced arena gameplay and is available for free! It is now in open beta, and can be downloaded HERE. So grab yourselves a copy if you haven't already, or if you have, then download the patch for it to get in on some Pyramid fun!