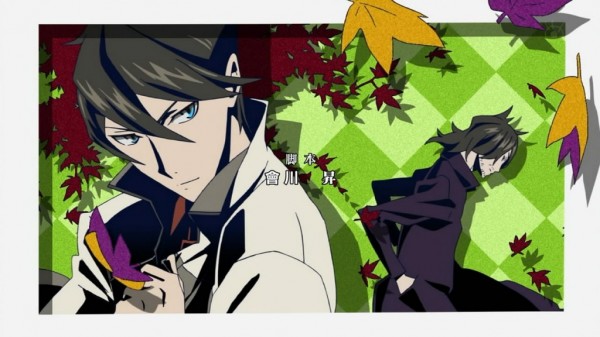 Siren Visual have confirmed earlier today through their official facebook page that they will be releasing UN-GO on DVD this coming August throughout Australia. Their release will be Subtitled Only and will not feature an English Dub.
The series follows 'Defeated Detective' Shinjurou Yuuki as he solves various mysteries of a not so distant future Tokyo. It's a classic mystery series with a unique and fresh spin on the long history of the genre. The series was previously simulcast by Siren Visual through ANN, last year when it aired in the Fall 2011 anime season.
Will you be picking up UN-GO this August when Siren Visual release the series? Let us know in the comments section below.