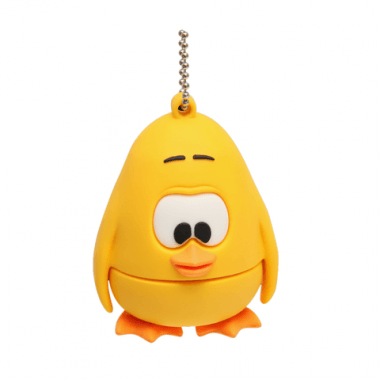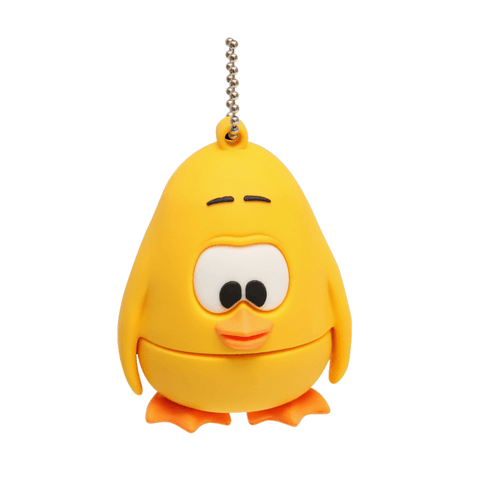 Two Tribes' puzzle/platformer Toki Tori seemed like a great game for fans to get their hands dirty designing their own levels. While an editor for the first game was eventually released, it was still a little user unfriendly.
But with the release of Toki Tori 2, a level editor will be available from day one. This is thanks to the Steam Workshop, which provides a solid platform for browsing and sharing user-created content.
The editor is included in the latest build of the Toki Tori 2 beta, with full Steam Workshop functionality available in a later update. It should be interesting to see what the testers can do with the tools at their disposal.
If you want to participate in the beta, and try out the current build of the game and the editor, email your details to tokitori2@twotribes.com.