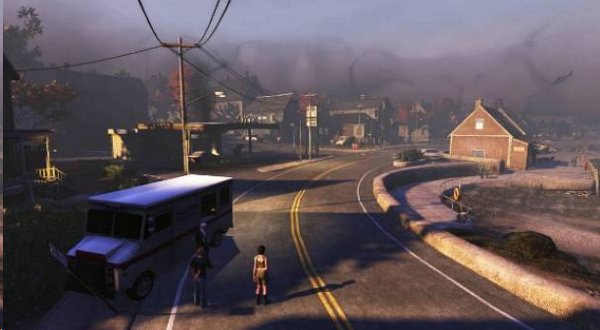 The Secret World is proving continually popular and more interesting than Funcom's previous Age of Conan MMO.  More players played, stayed longer, and returned than in the beta tests for Conan.  This means a lot as that's more data to help improve and optimize The Secret World before its release.  With all this in-line Funcom is preparing for the next beta weekend, which is coming this weekend, May 18th to 20th.
Returning players get to keep their character from last weekend, meet new characters, complete new missions and follow new storylines in the game's Kingsmouth area.  New players get their first taste at the MMO's unique style of character development and explore what Kingsmouth has to offer.  While players can still ensure beta keys through pre-order, there are many more places and ways to get beta keys for this weekend from websites for Europe and North America.
The Secret World is definitely one of the most unique MMO's in terms of both play and subject matter, so it's easy to see why it's succeeding in finding popularity, especially with its blending of multiple supernatural and conspiracy elements.  So, it's really unfair to compare it to Age of Conan, where the major draw was mostly the IP itself.
Check out The Secret World's website for more information and a list of where to try for beta keys HERE.