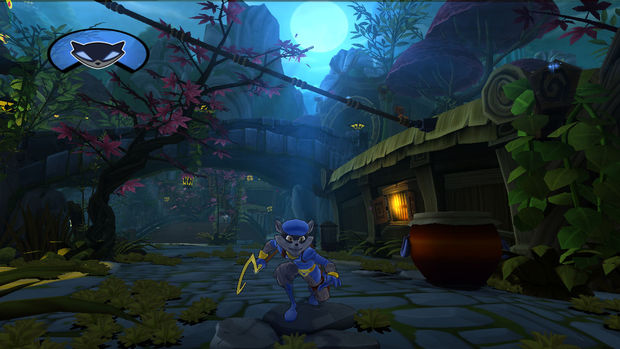 In what is great news for the Playstation Vita, the fourth installment of the Sly Cooper series, Thieves in Time, will be released on Sony's latest handheld alongside the Playstation 3 version. The Vita version will contain all of the content of the Playstation 3 version while utilising the specific Vita features as well. A concrete date for both versions is currently unknown, but the game will be released this year.
For those who decide to buy both versions of the game, then there will be the opportunity to play the save file wherever the play session is. Using cloud-based technology, players can save on the cloud and pick up wherever they are. The technology is also being used in Warrior's Lair (formerly Ruin). The front touch screen, back touch pad and the gyroscope will all be featured in the Vita version.
The Playstation Vita needed games and Sony is going to deliver. Sly Cooper is a fan favourite of the Playstation 2 for many. This will be Sly's first outing on a portable console, as Sly never got a game for the Playstation Portable. There are other Sony mascots who can make the jump on the Vita. If that happens, then the Vita will surely have a strong first party presence that could help in sales.