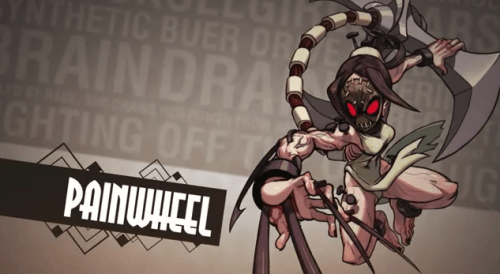 Possibly one of my favorite things about social media and digital download gaming these days is the interactivity between gaming developers and the fans. Today the official Skullgirls Facebook page asked fans the following question:
MikeZ is considering a slight speed increase for the first patch. It would be about 3% – small enough that it shouldn't affect combo execution, but you'll feel it when moving around. Would you like Skullgirls to be sped up slightly?
Fans flooded the page instantly with their thoughts and opinions. Within less than half an hour, 247 people voted "Yes, please" while 74 fans voted "No, thanks – I'm happy with the way things are now".
This slight change can potentially change the feel of the game greatly, especially for hardcore fighting fans. Personally, I think it's awesome to see a developing team like this check in to see what the fans have to say. The best part is if it sucks – it's the fans fault for voting so!
Would you like to see a speed increase in Skullgirls? Let them know here!