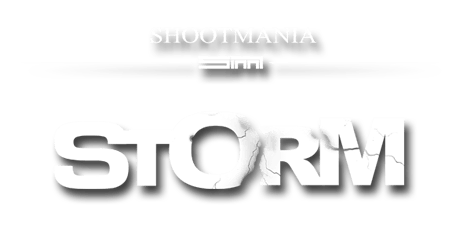 Shootmania Storm is the upcoming Online FPS which is set in a fast-paced fantasy world that is being said to be accessible from any PC. But what makes this game really interesting is the way it deals with the games maps and competitive aspects.
Shootmania Storm, as a lot of people may have noticed, is made by the team (Nadeo Studio, Ubisoft) that brought you Trackmania and as you can see, the name-sake has also carried over. This means that a similar philosophy has been incorporated into the Shootmania from Trackmania, namely that it is nearly entirely driven by player-made content. This is a good thing because the players really know what makes a good map and some of the best level designers in the industry took their start in the modding community.
What I really enjoyed about the trailer was that it showcased a rather unique looking game. On the one hand you had broken down medieval style castles and things, while on the other you had a sci-fi kind of player character that almost looked like it had came out of the Tron films. As I commented on the Youtube video –
Tron mixed with Lord of the Rings.
This game looks like something that I'll be giving a go, so I would recommend everyone at least check it out at some stage. Make sure you watch the embedded trailer below.