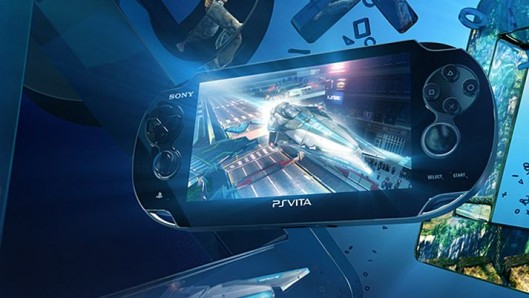 The Playstation Vita will be receiving another three apps in the coming months: Travel Bug, Ecolibrium and Imaginstruments. Each app will utilise the specific features of the Vita, taking advantage of the front touch screen, rear touch pad, 3G connectivity and front and rear cameras. Each app will be available for free, but no solid release date has been announced.
Travel Bug follows a player created bug itching for some traveling. Using the cameras, players can take snapshots of locations they visit (via their bug) and track it on an interactive map. There is also a competitive element to the app. Using near, players can compete in a mad dash to a particular destination.
Ecolibriumis an imaginative eco-system simulator where the aim is to maintain harmony within your own created environment. If the environment becomes unbalanced, species in your eco-system must be fed manually until you have restored balance and created the optimum environment for your animals and plants. Players can collect different and  trade species with near.

Imaginstruments is an imaginary instrument application built with the Vita inputs in mind. Players can play drums, guitar, theremin, and even the violin. Once each imaginstrument has been mastered players can record their tracks and share with other players.