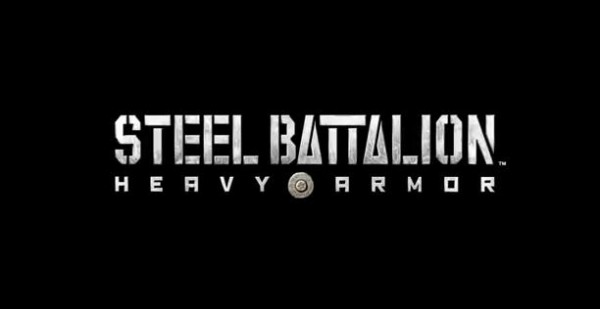 A playable demo for Capcom's upcoming robot war machine simulator, Steel Battalion Heavy Armour, is now available on Xbox Live as a free download. The title is exclusive to the Xbox 360 platform, and it requires the Kinect device in order to play it.
Steel Battalion Heavy Armour is a sequel to the very obscure release on the original Xbox console, simply titled Steel Battalion, came bundled with a massive controller with hundreds of buttons. Thankfully that expensive and rather intimidating controller is no longer needed as all you need now is a Kinect device and make use of motion control to take command of mechanical war machines.
The demo that is out now on Xbox Live will let you take control of a Vertical Tank and experience the first two levels of the game. So anyone who owns a Kinect should definitely take this demo for a spin, and keep an eye out for the complete game, which is set for release on 21 June 2012 in Australia.