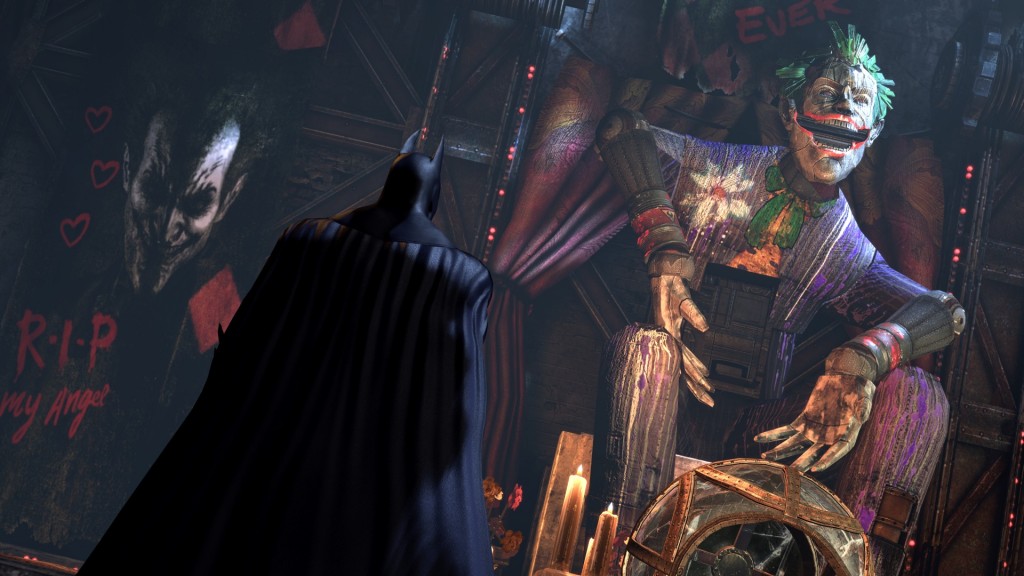 A brand new trailer for final downloadable chapter of Batman: Arkham City "Harley Quinn's Revenge" has today been released. The DLC pack contains two hours of brand new content set to expand on Batman: Arkham City's original ending, with Harley Quinn now taking over as the new boss of Arkham City.
In this new final chapter, players interchange between playing as both Batman and Robin in certain parts of the game, similar to how gameplay was swapped between Batman and Catwoman in Batman: Arkham City.
Harley Quinn's Revenge DLC pack is set to be released on Xbox 360 and Playstation 3 on May 30 for 800 Microsoft point/$9.99 respectively.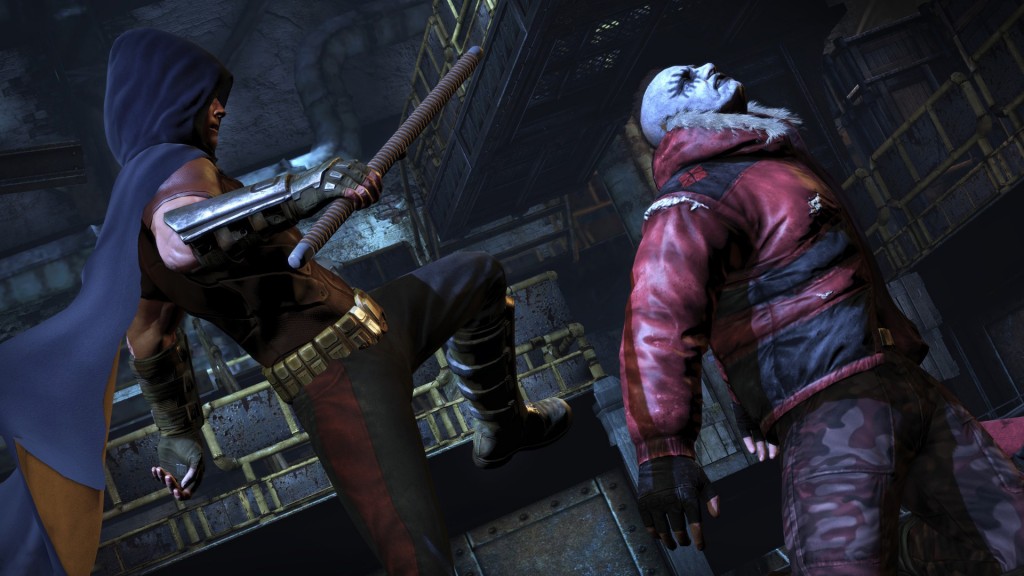 Alternatively, gamers can pick up Batman: Arkham City Game of the Year Edition which features Harley Quinn's Revenge along with all previous released downloadable content (Catwoman Pack, Nightwing Bundle Pack, Robin Bundle Pack, Challenge Map Pack and Arkham City Skins Pack) on September 7.