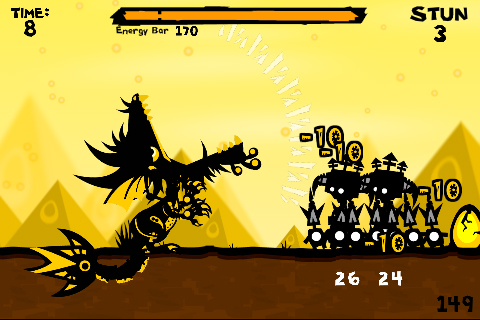 Singaporean flash developers, Nob Studio, are jumping on the mobile wagon with their latest iOS release. Dragon Evolution is the 7th title to be released by the studio, and fuses their popular flash game Monster Evolution with elements of the popular mobile/facebook game Jetpack Joyride (Halfbrick Studios).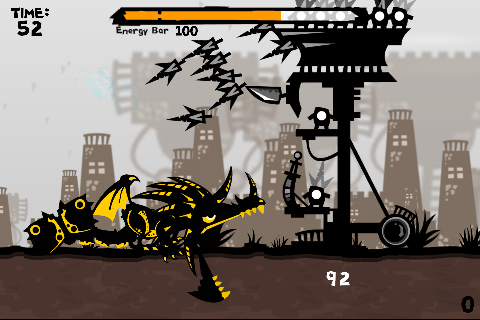 The goal of the game is to stop the evil tribal men from stealing dragon eggs. Within 9 years, you can evolve your dragon and defeat the greedy tribes. There are 8 evolution elements to choose from, 36 special skills to unlock, 9 different worlds to travel through and over 80 missions to complete. The ability to create your own unique dragon sounds promising, with elements affecting skills, stats and even the appearance of your dragon.
Dragon Evolution will be available as a universal App for the price of $1.99. Check out the official blog of Nob Studio for more information, or check out the official trailer below.