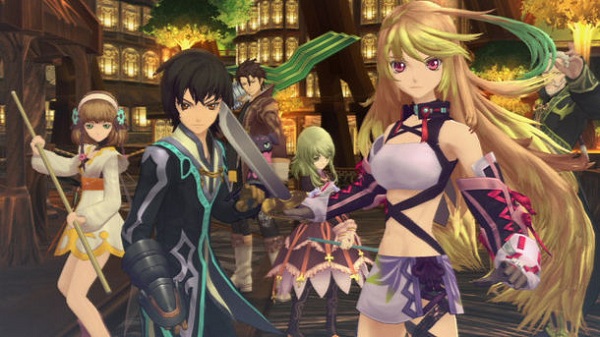 The latest issue of Weekly Jump has revealed that the next instalment of the popular Tales Of RPG franchise is set to be revealed and shown off next month. The announcement is promised or the Tales of Festival 2012, which is next month.
The Tales of Festival 2012 is scheduled to be held on the 2nd and 3rd of June. Currently no details on the game itself has been revealed, all of which is set to be shown at the Festival.
It is unknown whether Namco will show off the title at the E3 2012 event. Regardless, next month will be an interesting month or Tales Of fans. Let us know what you think in the comments section below.
Source: Tales Source