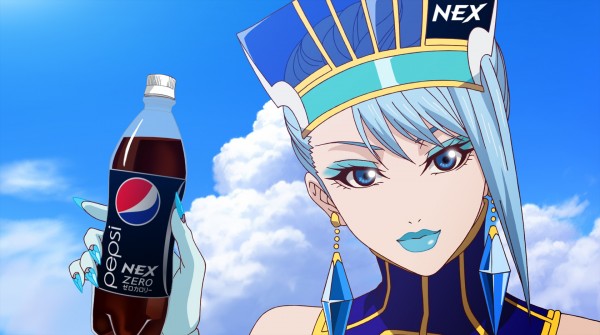 Things have been rather quiet about Viz Media's Tiger & Bunny English dub ever sine it was announced that the series would in fact be receiving one. However today Viz chose to reveal a number of voice actors and actresses which will be handling some of the cast's English voicework.
We already learned that Patrick Seitz would take care of Sky High/Keith Goodman's voice and that Travis Willingham would handle Rock Bison's voice but this time around Viz chose to reveal the voices of the head female characters. Well… two female characters and one who really wishes he was a female.
The voice of Karina Lyle, also known as Blue Rose, will be handled by Kari Wahlgren while Laura Bailey will be handling Dragon Kid's voicework. As for Fire Emblem, his voicework will be taken care of by John Eric Bentley. Interestingly enough, no information has been revealed yet about the two main characters, Kotetsu and Barnaby. Perhaps we will find out in the coming weeks who will be handling their voices when the anime is released in North America.