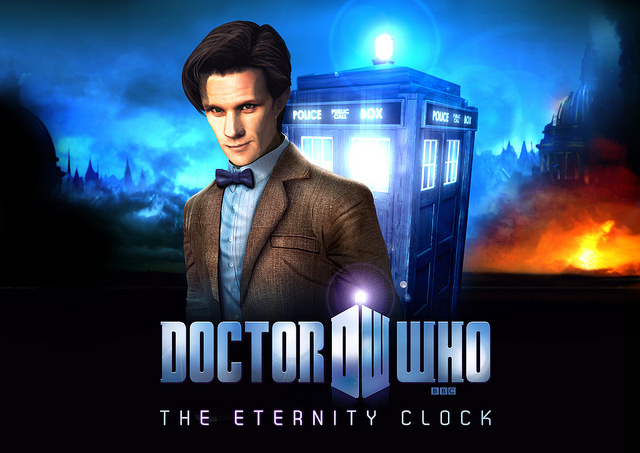 Ahead of Doctor Who: The Eternity Clock's release on Playstation 3 tomorrow, a new video has been released which lets players meet the creators of the upcoming Doctor Who game. And to be honest, the game doesn't look half bad at all.
Fans of the long running cult television series have been longing for a decent Doctor Who video game, and Doctor Who: The Eternity Clock looks to fill that void. Finally, a faithful video game adaptation that gives justice to the television series.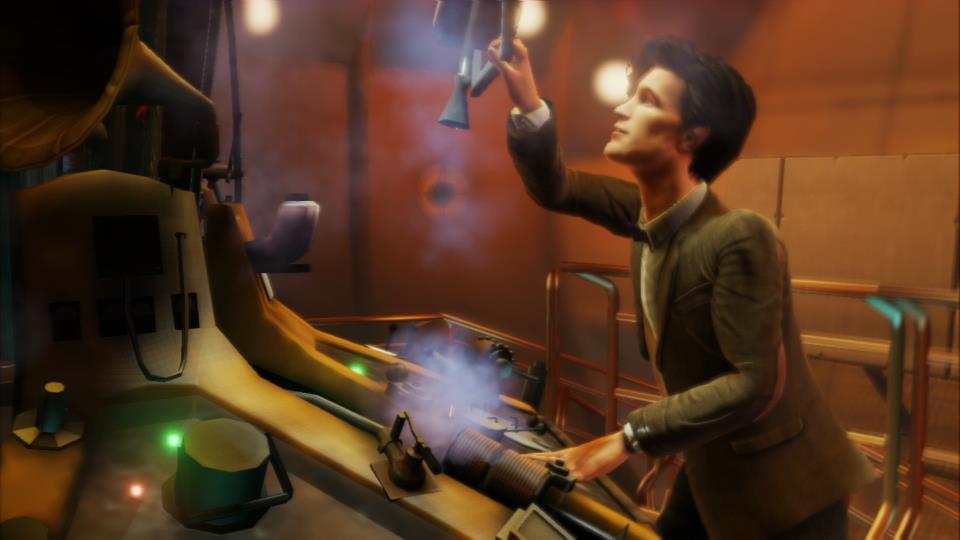 Both Matt Smith and Alex Kingston have reprised their roles as The Doctor and River Song respectively in this side-scrolling adventure game.
Doctor Who: The Eternity Clock is set to be released on Playstation 3 on May 23 and PS Vita on June 13 via Playstation Network.