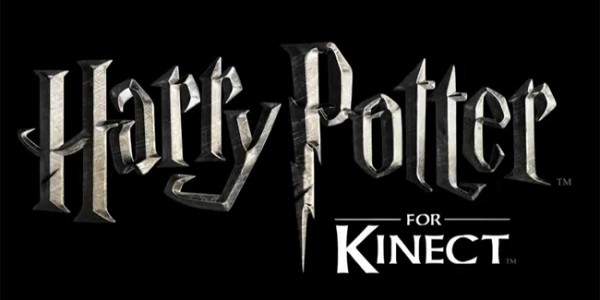 A brand new Harry Potter game specifically designed for Xbox 360 Kinect, 'Harry Potter for Kinect' has been announced by Warner Bros. Interactive Entertainment. Harry Potter video games on the Xbox 360 has previously dabbled in Kincet with the inclusion of some Kinect interactivity in Harry Potter and the Deathly Hollows Part 1.
This new Harry Potter Kinect game, developed by Eurocom, will fully feature and take advantage of Kinect's hands free and voice recognition capabilities. Based off all eight Harry Potter  films, Harry Potter for Kinect follows the journey of Harry, Ron and Hermione as they attend Hogwarts School of Witchcraft and Wizardry and the growing threat of He Who Must Not Be Named .
Harry Potter for Kinect is set to be released exclusively for Xbox 360 later this year in Fall 2012.