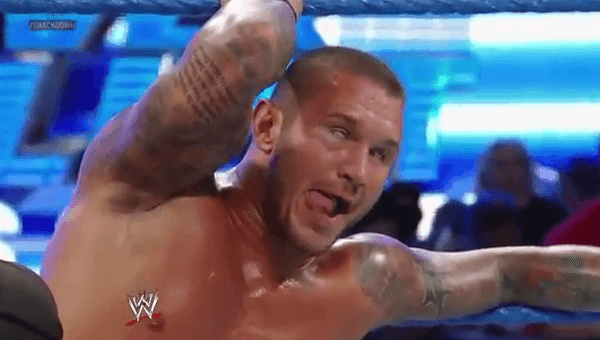 In an odd turn of events, some good news has actually come out about the financially floundering THQ and yes it's about them making money instead of losing it this time.
As it turns out, THQ's rebranding of the Smackdown franchise into the WWE franchise was believe it or not a successful move. THQ has attributed the rebranding of the franchise to the surprising sales of their WWE 12 title, which amounted a total of 2.2 million units shipped, a 20% increase upon the previous title in the series.
As you can imagine, THQ are positively ecstatic about this and it gives them a brief moment of triumph before they realise that they are still faced with the harsh reality of the fact that they are slipping further and further into the red and that there is indeed a real danger of a possible complete financial collapse in the companies future. Sorry THQ, had to rain on your parade there.
So what do you think of this brief moment of triumph for THQ? Let us know in the comments section below.