Australian video game retailer GAME has gone into administration, leaving the future of its 500 employees and 92 stores at risk. Accountancy firm PricewaterhouseCoopers (PwC) has been appointed voluntary administrator of GAME Australia, which confirms earlier rumors that the video game retailer had entered administration.
In a statement released by PwC administrators Kate Warwick and Greg Hall, they express their concerns for the video game retailer and have stated that the administrators aim to maintain 'business as usual' for its customers.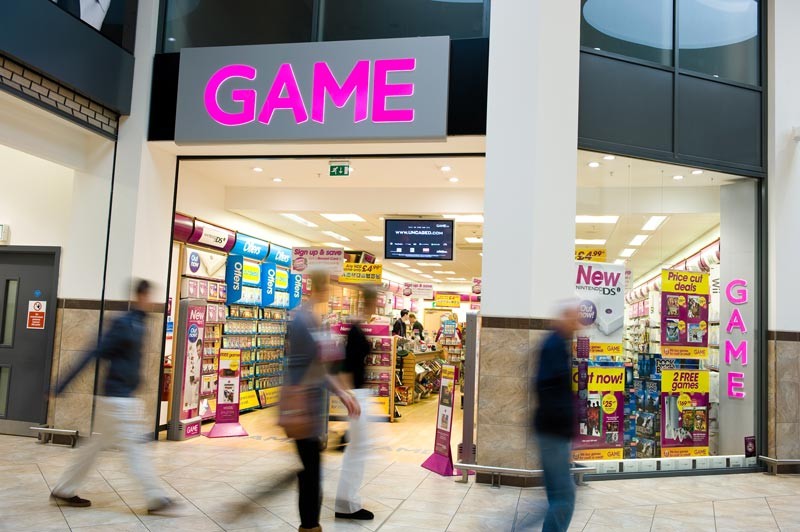 However, GAME Australia is yet to confirm the impact of its administration on its products and on the status of thousands of dollars worth of customer loyalty cards, pre-orders, gift cards and in-store credit which all hang in the loom.
In a statement provided on GAME's website, the company is still honouring pre-orders on Diablo 3 and Max Payne 3 – two high profile games that are set to be released later this week, however they are unable to refund customer's pre-order deposits and it is unclear whether or not they will be honouring other new game releases in the future. Though PwC states that they are "working on schemes aimed at giving customers some return on these claims if they are used to make additional purchases."
In regards to Diablo 3's launch tomorrow, GAME has stated via their Facebook page that "Customers who preordered online will receive the game via the post in the usual way. Customers who preordered in-store will need to check with their local store regarding availability."

This is not good news for Australian gamers with the future of one of Australia's largest video game retailers hanging in the balance. The best advice for gamers who have loyalty cards, pre-orders, gift cards and in-store credit with GAME is to contact their local store for further details regarding their situation.