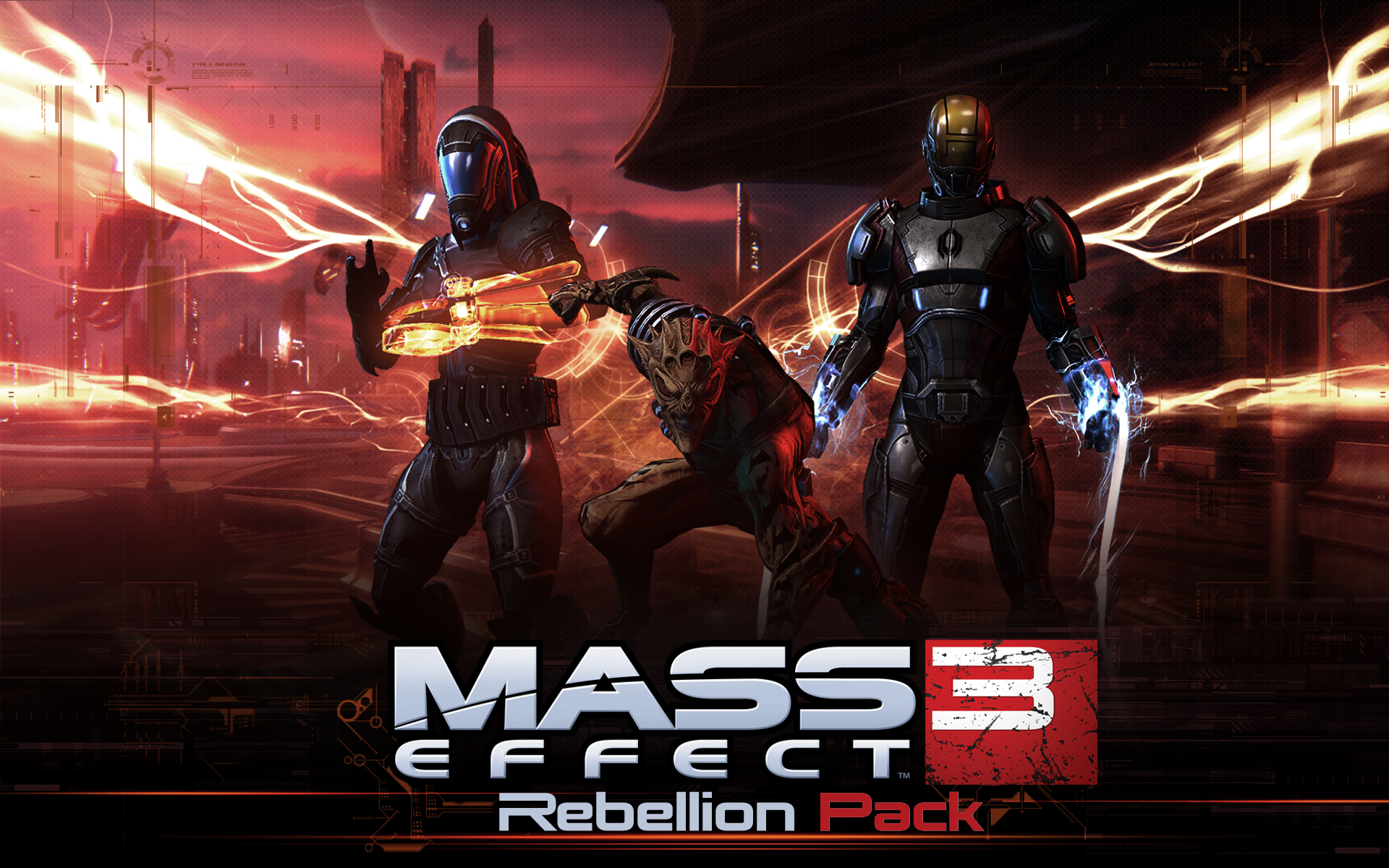 Bioware's Mass Effect 3 is getting some more free downloadable content in the form of the new Rebellion DLC Pack. This pack adds new maps, new weapons and new playable characters for its multiplayer component, and best of all it's completely free to download.
Joining the fight against the Reapers online is the new Quarian Engineer and Infiltrator, Vorcha Soldier and Sentinel, Ex-Cerberus Adept and Vanguard. The Rebellion DLC Pack also introduces new in-missions and gives players an extra gear slot.
Mass Effect 3 Rebellion DLC pack is set to be released on Playstation Network, Xbox Live and PC on May 29 in North America and May 30 on PSN in Europe.