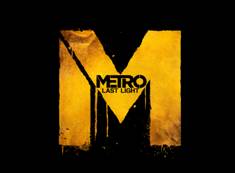 Moscow, 2013. Suddenly the sky is falling, and where is everyone going to run but the Metro that was designed as a safe haven against nuclear attack?
A dilapidated Moscow is the subject of the Metro: Last Light life action short film. In stark contrast, there is the inside of the Metro, their last beacon of hope. The lucky ones get through, but the rest are not so lucky. The last, a baby, who we can assume to be Artyom. 20 years later a man emerges from the Metro to meet the ruins that were once Moscow.
The film is only four minutes long, but they've managed to pack a lot of story, scale and emotion into it. Given the fact that they are all speaking in Russian, the film translates exceptionally easily. And the scale is just fantastic, from the amount of people running towards the Metro, and streaming through its doors, to the shot of Moscow twenty years later. Not to mention the absolutely haunting soundtrack and atmosphere to the whole film. The detail and effort that has gone into this film is impressive, and speaks well for what we can come to expect from Metro: Last Light.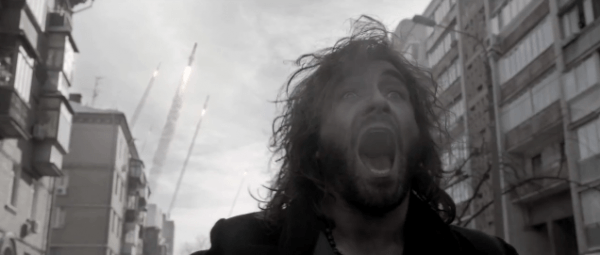 Check out the live action short film below. What do you guys think? Is it what you were expecting? Or does it fall short or exceed or expectations? Does this convince you that you really should keep an eye out for the game as it draws closer to the release date? Because it certainly has made me keener for it.
Metro: Last Light will be released on Xbox 360, Wii U, PC and Playstation 3 in early 2013. For more information on the game as it comes, keep tuned to Capsule Computers.