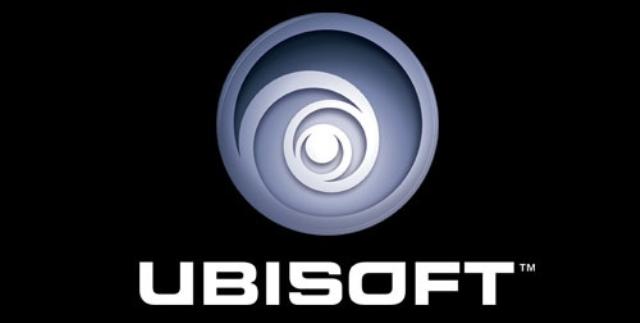 This year E3 is going to be filled with many of the leading game publishers around the world, but for this article we are going to be forecasting for Ubisoft. Ubisoft have recently revealed a small amount of information on what they'll be doing at this years Electronic Entertainment Expo.
The first thing that we'll be forecasting is the conference dates and times for this group.
The conference kicks off at the following times on Tuesday June 5th

10:00AM NZST Auckland
8:00AM AEST Sydney, Melbourne, Brisbane, Hobart
7:30AM ACST Adelaide
6:00AM AWST Perth, Beijing
Like with last year, the Ubisoft panel will be being streamed live on Youtube at the following link – http://www.youtube.com/watch?v=aKRWubusKBU – and will also be streaming live on the UPlay service and on their Facebook page. Even better is that Ubisoft will be answering questions live at the conference that have been asked on their Facebook pages on Farcry 3 and Assassins Creed 3.
Ubisoft will also be showcasing various upcoming games off at their booth, such as –
Farcry 3
Assassins Creed 3
Rayman Legends
Rocksmith
and a competition on the upcoming Shootmania: Storm
Make sure you check back here for all the best info on Ubisoft as the news becomes available.