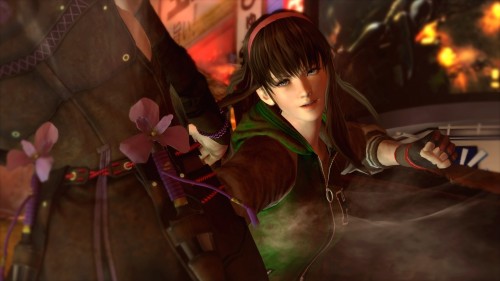 The director of Dead or Alive 5, Yohei Shimbori, tweeted that "Four-point holds work really well for game balance, but I was worried that beginners couldn't pull off mid kick holds.  But all of the feedback we got from players with the Alpha Demo gave me the final nudge to go with four-point."
The Alpha Demo was a pre-order incentive packaged with the collector's editions of Ninja Gaiden 3 and it used the 3-point system.
In DOA 3, a three-point system (high, mid and low) was implemented, but DOA 4 also used a four-point system (high, mid-punch, mid-kick and low).